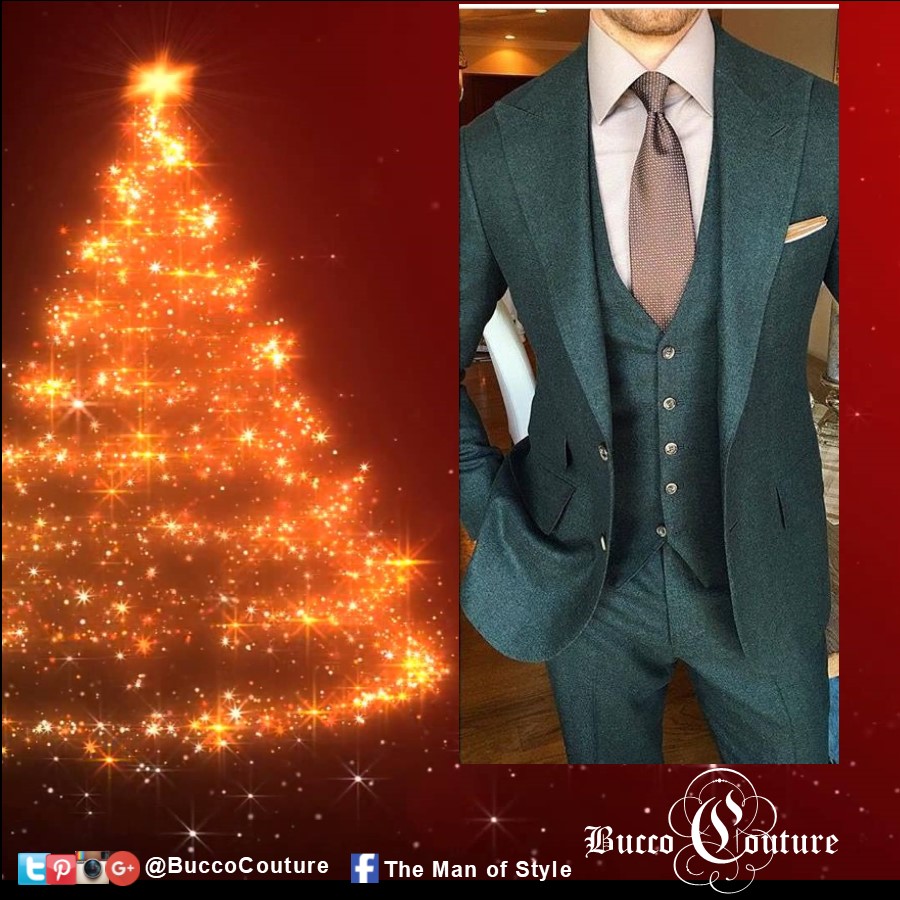 When it comes to the holidays, deciding on the right things to wear can be difficult and it can also be challenging to decide what not to wear. If you are planning on heading to another location for your holiday gathering, packing is the toughest part and by reading to learn more about the following tips, you'll be properly prepared for any and all occasions. Make sure you dress for your body type.
What If I'm Heading Someplace Warm?…..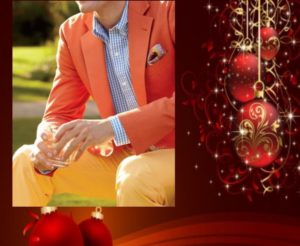 For some, the concept of spending the holidays in a cold climate is too much to bear and they will book themselves a trip to a warmer locale. While you are definitely going to want to bring a swimsuit and other summery clothes, you'll also need to pack some lightweight outfits for when you are not at the beach.
A lightweight kaftan is an absolute essential for when you wish to cover up at the beach and it is short enough to be paired with shorts if you decide to wear it around town. Bright colors and pastels should be favored in these instances and a fashionable wide brim hat can keep the sun out of your eyes.
Sundresses are also a great choice, because of their versatility. They do not show wrinkles, which allows you to bring them on vacation without having to hunt for an iron. Sandals are another excellent decision, as they take up far less room in your suitcase. As a finishing touch, add some simple jewelry to your packing list and be sure to steer clear of the gaudier items that you own.
What About The Colder Climates?…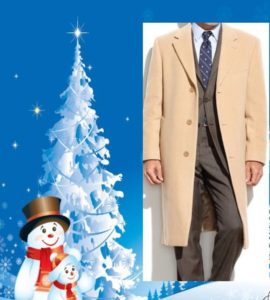 If you are going to be staying put or heading to a chillier climate, you'll want to make sure that you are not packing any summer style clothing and layers are going to be your best friend. Don't make the mistake of packing items that you would never actually wear if you were at home, as this only serves to take up valuable suitcase real estate.
That's why your luggage needs to be filled with knitwear of neutral colors and the color palette of the clothing you choose should not encompass more than three shades. Pack your holiday clothing by the outfit, not the piece, so that you already have a planned wardrobe when you arrive. This is a great excuse to pack your holiday sweaters and by pairing them with neutral colored slacks and trousers, you can put together outfits on the go with relative ease.
Scarves, jackets and boots even an overcoat will all need to make the trip with you into the colder locales and any slinkier outfits should remain in the closet. While you can still remain handsome during the holidays, even when you travel to colder locations, it is important to pack the most functional items in your wardrobe. Combining comfort, style and usefulness is the main goal.
In the end…Everything depends on where you are going.  Remember this is the season for family, love, joy and happiness. Wear it well!!!!
There is a better you in there!