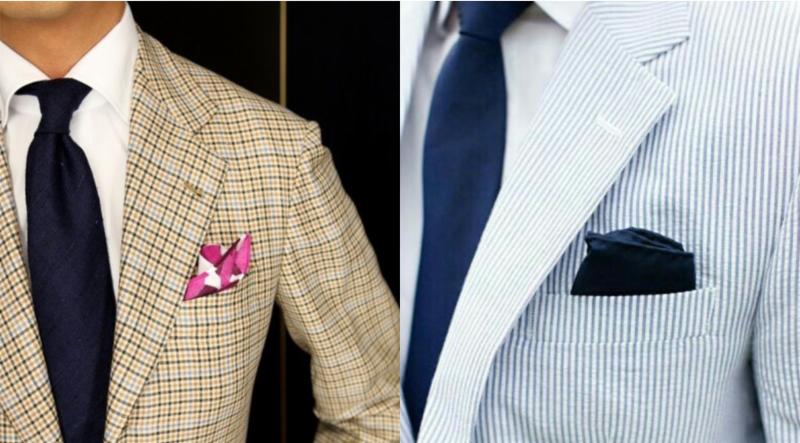 Summer fun is about making a lasting impression. We believe no matter where you go people should take notice. Why spend your evening being one of many when you can be one of the few (or "The One"). We want to help, and have put a few things together to make you "That Guy". Here we go!
A Pocket Square is a must! We have ties and squares that will set your look on fire! Ask about our specials when ordering your suits and your personal clothier will be sure to bring you a selection worthy of a fashion icon.
JACKETS aren't just a sport
A sport jacket is so much more than a casual necessity. Its a weekend work horse as well as an office option. Dressed up with a pant or taken down to jeans (or dare I say shorts?) this is a must have in every closet. With hundreds of Italian fabrics we can get you perfectly outfitted. Ask about our special discounts when adding these to your arsenal.
Don't let summer pass you by…
From your very first order you'll see what a first impression can really do for you! Ask your consultant about our Collections, great New Fabrics, and Special Offers.