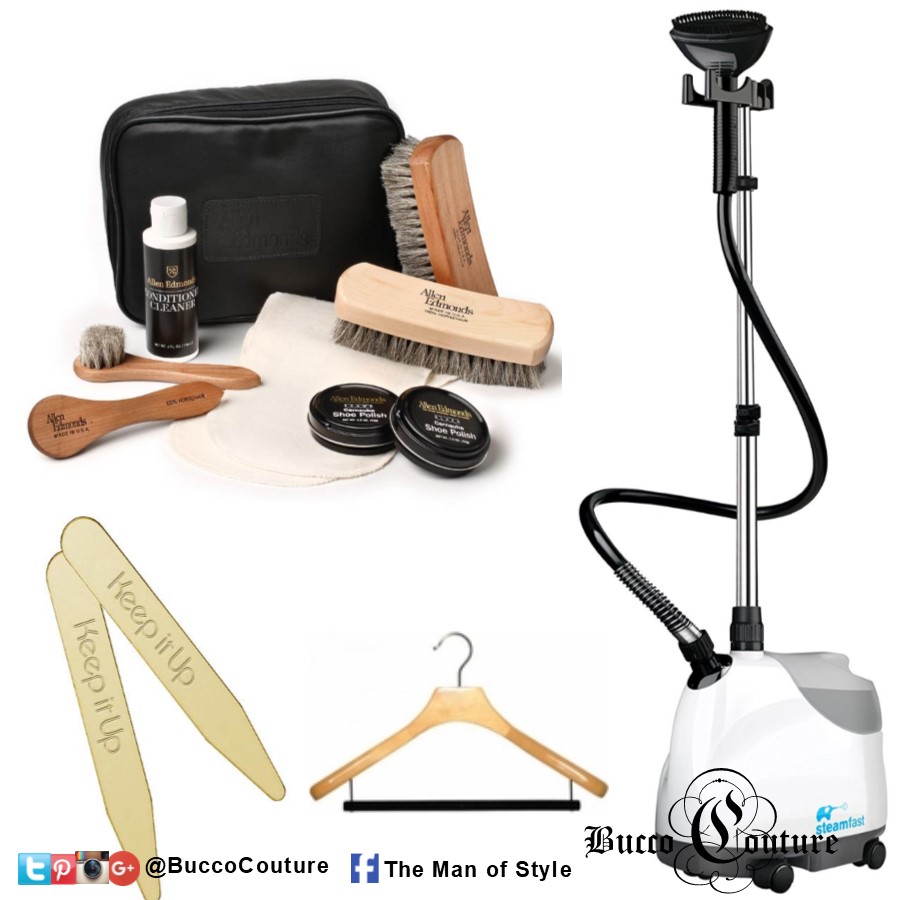 Tips On How To Maintain Your Wardrobe
These are very simple tips to manage your closet and put your clothes and accessories in the best form every time. Some of these tips have been outline right below.
Organize your closet
Getting some drawers and rods will go a long way in getting your closet well organized. They do not only make it easy to get your clothes arranged, they also enhance longevity of your clothes. Organizing your closet prevents your clothes from wrinkling and bunching and it also helps to maximize the space in your closet.
Get a closet organization system that is sturdy and attractive and make sure every section has its purpose and also make sure space is maximized in all the sections. Depending on your budget, there are different categories of closets.
Invest in quality hangers
Since your clothes spend most of their times on hangers, it is compulsory to buy quality hangers. Cheap hangers can stain your clothes or even destroy the shoulders of your expensive garments. To avoid that, you should purchase only high-quality hangers.
Iron and ironing board are a must
Getting an iron and an ironing board are a must if you want your clothes to remain tidy and smooth all the time. While it is not out of place to get the popular conventional ironing board, it is better to get a vacuum board for better ironing results. To cap it all, you also need to purchase a steam iron. A steam iron combines steam with heat and this gives the clothes better results. Apart from a steam iron, you could also get a garment steamer that smoothens your clothes faster and better. However, this is not compulsory if you can make do with only the steam iron.
Buy clothes brushes
To be able to dust off dust particles of your clothes and accessories, it is important to buy three types of brushes. You should buy clothes brush for your clothes. You should also buy a shoe brush to clean your moccasins and shoes. If you are a fan of hats, you should also buy a brush for your hats separately.
You need shoe accessories
Your shoe accessories can make your shoes last longer. If you take proper care of your shoes, they could last for ten years or even longer. You need to get a shoe horn. This will help you wear your shoes easily without damaging them. It is also important to buy shoe trees and leave them inside your shoes to help maintain their shape. Your shoes say a lot about you so you need to keep them in their best condition every time. Hence, you must also buy shoe shine kit so that you don't leave home without polishing your shoes every day.
Garment bag
You should buy a couple of garment bags to prevent your clothes from moth, dust and light in off-season. There are different shapes and designs of garment bags. So, their costs vary widely. No matter how tight your budget is, you should get a good garment bag that is within your budget.
Bucco Couture – The Man of Style – What does your suit say about you