Welcome to the New Way
To Look steps above on your wedding day!
These days Grooms and Groomsmen are owning custom suits or tuxedo's instead of renting tuxedos.
Why rent a tuxedo when you can OWN a custom fitted SUIT or TUXEDO. Our stylists and master fitters are here to help you with personalized service at prices that SUIT you!.
Making your Custom Suits
With times changing and men getting tired of ill fitted tuxedos that have been rented 15 or more times. Most grooms and groomsmen are purchasing custom suits that they will keep for many years, verses renting tuxedo's.
Looking great for that special day will cost less than you think! Let's get you ready for that grand entrance with you and your men looking SHARP!
How it works
With these 4 easy steps make those pictures and that special day one to remember…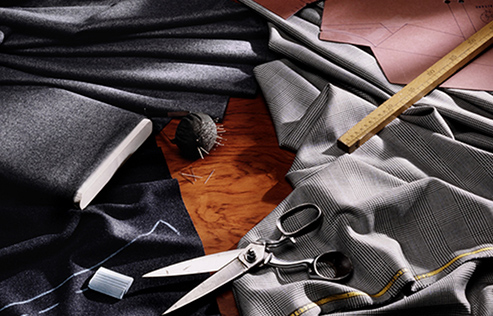 1
Design your own
Schedule your appointment 3 months in advance with all the groomsmen and fathers in one location.Pick out your fabric and get measured
2
TRY IT ON
5 to 6 Weeks later lets all get together again do a fitting for minor alterations that maybe needed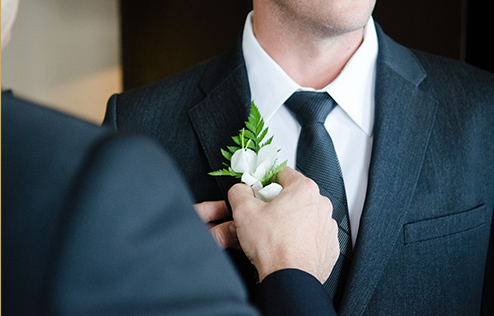 3
FINAL FITTING
Final fitting – We want to make sure everything fits within our scope and you are pleased with the suit you will not only wear for that special day but for years to come.
4
PREPARE FOR THE COMPLIMENTS
It is your wedding day feel confident as you dress for that very special day in your life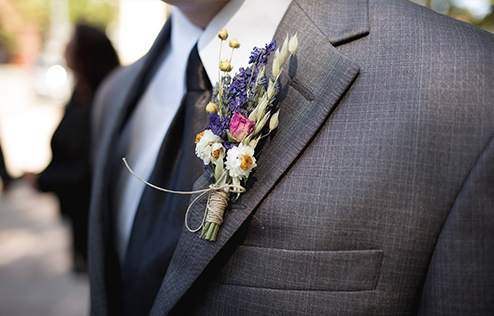 GROOMS & THEIR HAPPY BRIDES